15 Anniversary Spotlight - TG SleepyNinja
By Guest
831 views
As part of the Tactical Gaming's 15 Anniversary  plan mentioned in this announcement. The PRO have gone out an interviewed various members of TG's longest standing members that have seen so much in their incredibly long tenures within TG! 

This Spotlight goes out to  @TG SleepyNinja  , currently a Squad Assistant in Call of Duty, divison. SleepyNinja, formly known as CallaNinja has been in TG for over 11 Years and has been a dedicated Call of Duty Player througout his career spending most of his time within that division,  even among the few members today to have had meritiously promtoted to Major.  
You joined Tactical Gaming 11 years ago, tell us about your very first experience in TG that made you initially stick around?
I had no idea what to expect out of a clan when I joined. It seemed to be strict when I first joined with having a sort of military structure and rules catering to such. But my initial thoughts of TG could not have been any more wrong.

Could you describe briefly what it was like when you joined, what were practices like, what TG was like back then
Practices were interesting... They started my 'infatuation' with blowing up cars and being a joker of sorts. I was never the best CoD player but I felt like I was good with being able to give direction to others and put the team in a position to win.
Tactical Gaming is made up of active members, which means you have been active for 11 years. What is your most memorable moment from all of that time you've spent gaming with us? 
Admittedly, I've had my fair share of moments where I wasn't as active as expected for personal reasons. I'd say the most memorable moment for me went from seeing my division's ST (Jutland) and CS Squads (Syracuse, Chesapeake, Shiloh) succeed in competitions to eventually being a part of a team that participated and won the SEAL League.
What was gaming like with Tactical Gaming 11 years ago? How different is the online gaming community now that it has become mainstream?    
Considering this was my first experience with a "clan", it was a completely different experience for me. I went into this wanting the structure and I feel that I got that back tenfold. Becoming mainstream has brought many challenges, but I feel with the right direction and the right motivation, we can make sure that TG continues to progress to further establish a presence within the mainstream.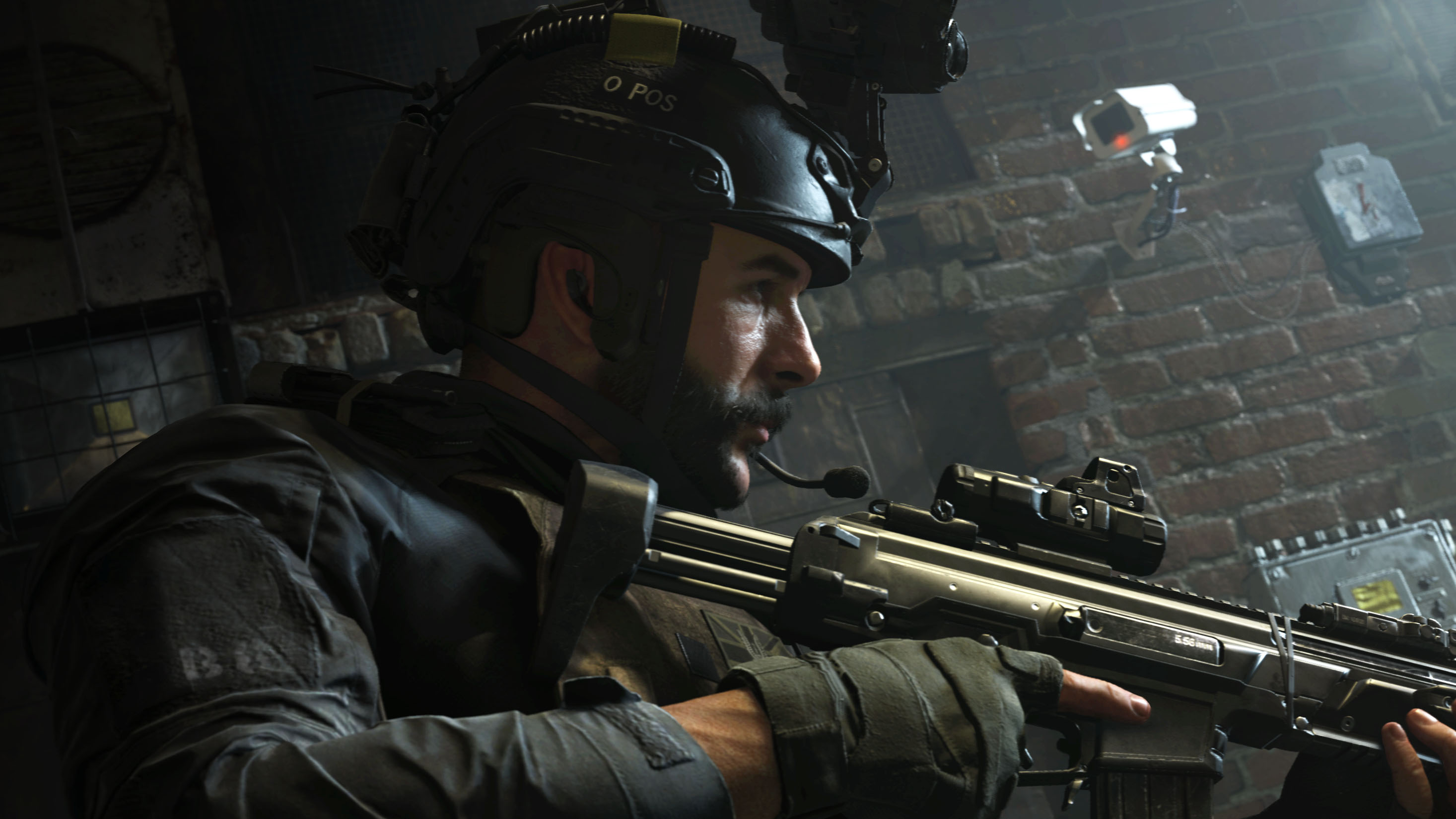 What are the biggest changes that you've seen in TG over the years.
The many divisions that have gone through TG that unfortunately have left us, but more importantly to me personally, people that I have came to know over time and call friends.
Is there anything that was done years ago in TG that you would like to see now?
Nothing that I can think of at the moment
Where do you see TG in the future?  What changes do you think TG can make?
If can TG can continue to adapt and be open to adapting (i.e. catering to Battle Royale-style games or any other games that offer a unique approach to TG's standards), TG will continue to thrive as a gaming community.
Who along the way has stood out to you over the years, or has gone above and beyond in your opinion?
A lot of the members that have stood out and gone above and beyond have unfortunately left TG for various reasons (mainly TG IDLE, also known as Idle Threats). But of those that still remain, I can think of three that stick out:
@TGxTaylorMade : I haven't known him as long as the other two I'm about to mention, but whether he knows it or not, he's pushed me a lot. We have both been superiors to each other (in position) as well as the other two guys, but to see him do so much in the community and still stick to his roots is nothing short of amazing.
@TG Schmitty : Probably the one person outside of a handful of guys that I have known and gamed with for YEARS! I've never been disappointed in what he brings to the table and is a born leader.
@TG Tom6598 : Outside of being my favorite target to shoot, he's just an all-around good guy, as well as an incredible sniper (Proof if you don't believe me)

How would you compare yourself in TG to when you joined to what your like are today.
I didn't know any better about practices or anything of the sort when I first joined TG (TW at the time). I just knew stick to the schedule and you make TG what you want it to be (one of Idle's favorite quotes).
Now, TG has helped me tremendously. I wouldn't be as vocal as I'd be normally without the people that I've played with here and I'm eternally grateful for every single person I've came to know here.
And finally What is it about TG that keeps you here?
Simply put, the people. The members here are what make TG. If we want TG to continue to thrive and grow, it starts with the people. Listening to them, listening to others, adapting to each other, excelling with each other. That's what it's all about.
Thank you TG SleepyNinja for being apart of TG history and keep up the great work you continue to do everyday!
---