Open World Star Wars?
By TG Darkis
94 views
A Long Time Ago, in a Swedish Development Companies Headquarters...
Now, I cannot say for all of our community here, but I have always had a love for Sci-Fi games, films, books, and the entire genre. I have been begging for a fully open-world Star Wars game ever since I've played 'Knights of the Old Republic' and the great gods of gaming up there must have been listening because it has been delivered to us at long last.  Now, some of you may be aware that Lucasfilm has now rebranded their gaming division, which was LucasArts, into a new division called Lucasfilms Games, their job is to bring reality to these desires. For those who played EA's Battlefront 2 game, you will all be recalling the pain and suffering that comes with EA's payment wall for most of the content. Almost game-breaking in what was locked behind the wall at release.
This pain can be set to rest thanks to the new Star Wars game being developed by Ubisoft in a new contract between Disney and the developers of an old favorite of mine "The Division". Now, although Disney has repeatedly preached the success of their partnership with EA and "promises" a continued partnership with them in the future regarding future titles, I am severely looking forwards to see what Ubisoft's Massive Entertainment Team will do with the Star Wars Universe. EA has had exclusive right with LucasArts for a long time but with the rebranding to Lucasfilm Games, those contracts have been freed up for the Disney owned franchise to branch out and explore what new developers and fresh blood can do for their property. How EA and Ubisoft will work in the future with Lucasfilm Games is unsure as co-founder and CEO of Ubisoft called the following announcement "the beginning of a long-term collaboration with Disney and Lucasfilm Games.". 
Now our actual information at this point is sorely limited and seems to be a case of reading between the lines of what we can expect. No information on consoles, backwards compatibility, expected release dates or anything like that is available so this is more of a naughty tease to the future. Much of the original statement is hinting at Ubisoft's Massive entertainments development team having an idea of where they want to take the game and how they want to create not just an open world game, but an experience that will stay with the players for long into the future. Now i really do not like doing this in articles, a direct copy and paste of quotes from members of the teams but with so many right and wrong directions they could take the game i think for you all to get your own unbiased opinions and thought of the game the full unabridged statements should be added in here to make your own deductions as well. 
Case in point, the huge news that Lucasfilm Games and Ubisoft are collaborating on a new story-driven, open-world Star Wars game. It's a genre long-requested by fans and will come to life via Massive Entertainment, Ubisoft's critically-acclaimed studio based in Malmö, Sweden. "We're really excited about an opportunity to work with the team at Massive, led by David Polfeldt and the creative director, Julian Gerighty. We've spent almost a year now, working to get to know them and what they want to bring to the table," Reilly says. "I'm a huge fan of them, personally. I think we're really excited about where that project is going because they have a unique vision for the story and the game they want to deliver."
Of course, Ubisoft and Massive Entertainment are renowned for their expertise in developing immersive worlds, and in pushing the boundaries of technology with their proprietary engine, Snowdrop. "We know that fans of Star Wars value the feeling of immersion — of being transported into the Star Wars galaxy and moving through richly-detailed environments. It's fun to imagine what the team at Massive can do within Star Wars by bringing their innovative spirit and their commitment to quality," Reilly says.
As you can see it sounds like they will be trying to keep the story and world of Star Wars true and remain loyal to the fans, but as we know many games have promised this and not quite delivered before.
Personally, I am hoping for a console version of how the perfect world took STO (Star Trek Online), but with the obvious modern overhaul. Best case scenario for me is an open-world game with a blend of Star Trek Online campaign-style mixed with the world and customization that came in way back in "Knights of the Old Republic". For example, the choice of Jedi or Sith, Bounty Hunter or Smuggler, good vs evil, light vs dark with their own subclasses and beautiful abilities that "Knights Of The Old Republic" brought in, but with STO's campaign system where it runs more like an MMORPG. Where new story arcs can be done alone or with a group, adding an almost unending replayability factor, where alliances and factions can work together in some situations. For example, Jedi and Sith being led down a story arc where it unlocks missions where they must fight together against a common greater enemy, but that's just me spit-balling. To be honest, the idea of jumping in a ship with nothing, but a blaster and a ship full of illegal cargo and bouncing between the different factions controlled space while being tracked by bounty hunters just gets my blood pumping.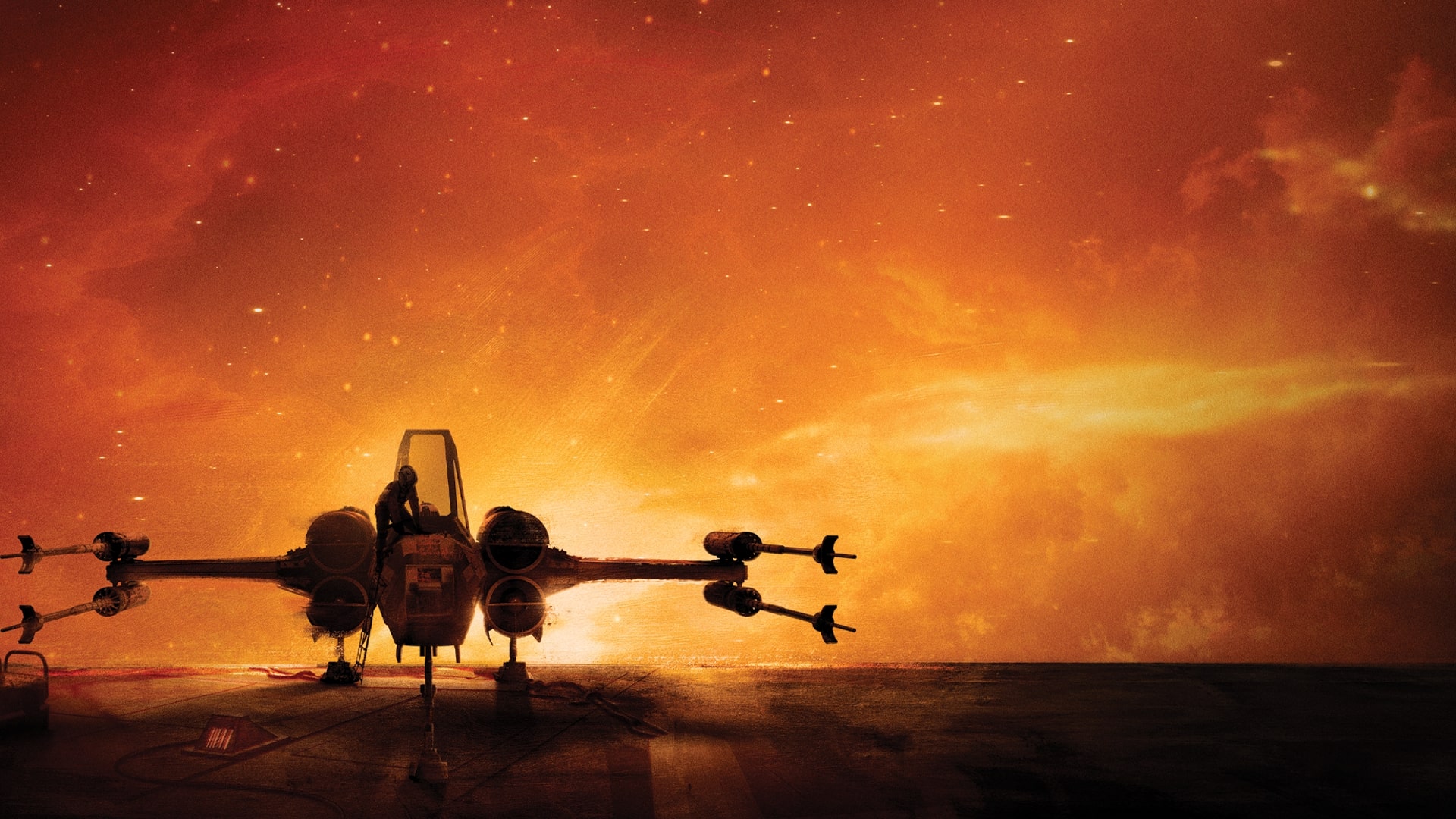 If not, then there is always the rumored "Knights Of the Old Republic 2" which is reportedly in development by another unnamed developer...
Help us Ub-i-Soft, you're our only hope...
---