Mass Effect Legendary - Updated Universe
By TG SeanTuc1
98 views
Mass Effect Legendary
You may recall, a few months ago I dropped a tasty and teasing nugget of goodness for all those fellow BioWare fans regarding a remastered and improved version of the iconic original Mass Effect Trilogy. With the release looming closer, EA have finally given us a deeper look behind the curtain of Legendary, and they've sent out a list of fixes, changes and improvements ahead of its May 14th release. For starters, there have been many new changes added across the games. It will take me and you far too long to type and read across two stories, so at the end of the article check out the link to enjoy at your own pleasure.
The first fact I have to mention is not the first on their list, but my gosh I hated the Mako. For those few of us who never had to go through the bumbling random bouncing pain that was to drive the Mako it has been overhauled in every way you could imagine. Originally it felt like the Mako was driving in a different level of gravity than you were actually in, causing uncontrollable slides and traction-less turns were a constant issue. I like to drift a futuristic ATV over various alien landscapes as much as the next person but with an infuriating camera system and ice slick wheels with random bounces it did have its...shall we say tedious moments. With a promised overhaul over everything from camera control, shield recharge rate, and overall control over the infamous Mako, it should be a completely different experience now.
That alone is enough to make me get the game, my goodness I hated that bouncy, sliding, instant death mobile despite it actually looking pretty cool. Now during the trilogy they obviously made improvements originally from game to game, graphics, combat, and general movement were brought up so the differences between Mass Effect 1 and 3 is night and day. Pulling all those improvements and bringing them up-to-date now brings Mass Effect 1 into a new golden style of fluid brilliance that I honestly cannot wait to get my hands on. All those changes will be in the link below, but the main one I enjoyed will probably be a little different from most people.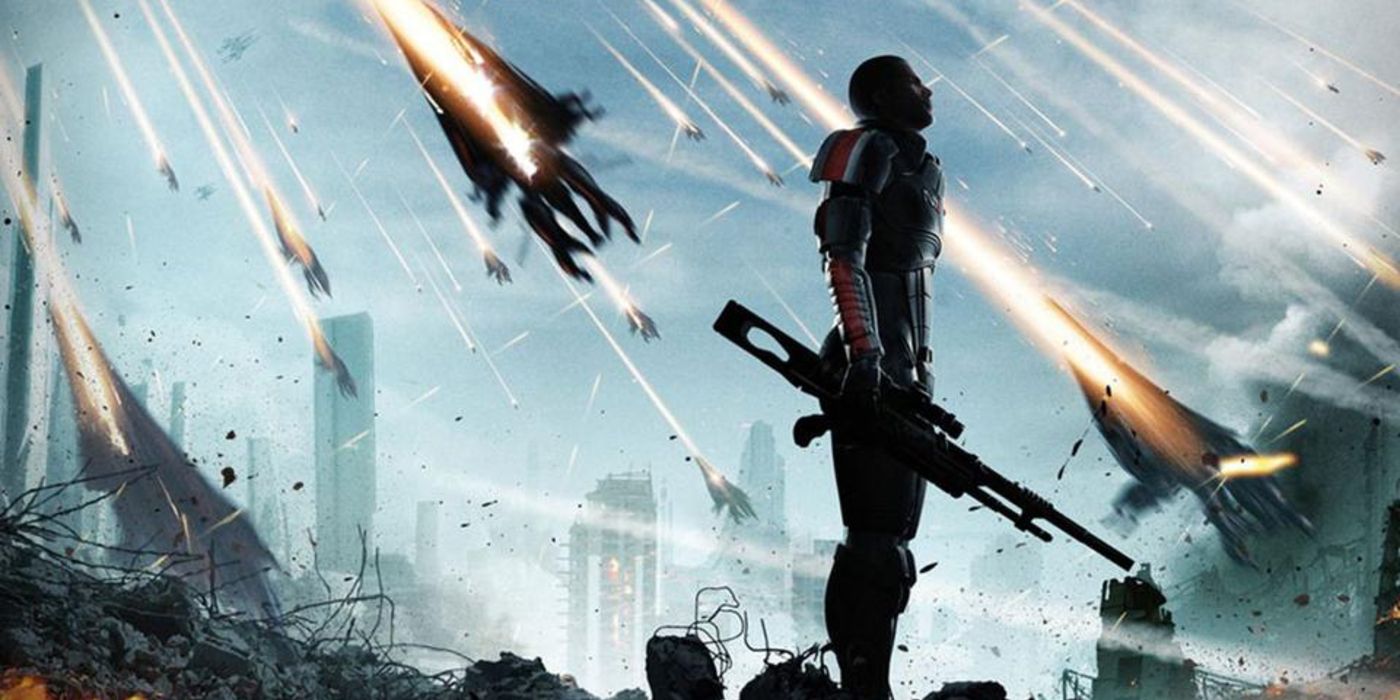 Fallout, Skyrim, and FIFA all had fantastic character creation options, and so did the later installments of Mass Effect. The character creation options have been remastered, improved, and look incredible! They give you the option to make your own hero of the galaxy to take across all 3 stories. As you take your own personal character through the epic sage that is Mass Effect, you will also be taking them through all the DLC's from the original games at your own leisure. Talking about the fluid story, they have rebalanced the galaxy at war theme of Mass Effect 3. It actually ends up easier to get a good end game result without massive losses if you play all three games in order and build up more and more as you do so, giving you more of a reason to binge the trilogy to your hearts content.
I have to be truthful here, I honestly do not think I could give Mass Effect Legendary the honor it deserves. The team has literally fixed hundreds of items, practically remade the first game, and improved so many aspects that to list them over and over would be a dishonor to the team; so I encourage you to check out the link below so you can get a better handle of how much they have done for us Mass Effect junkies.
Gameplay Calibrations (ea.com)
So who else is suiting up and jumping in with me in May?
---