Weekly Gaming Fix
By NamuJeff
98 views
Summer is here what games have new DLC, and what game might you have missed?
Below is a list of some DLCs and games being released or that are already out!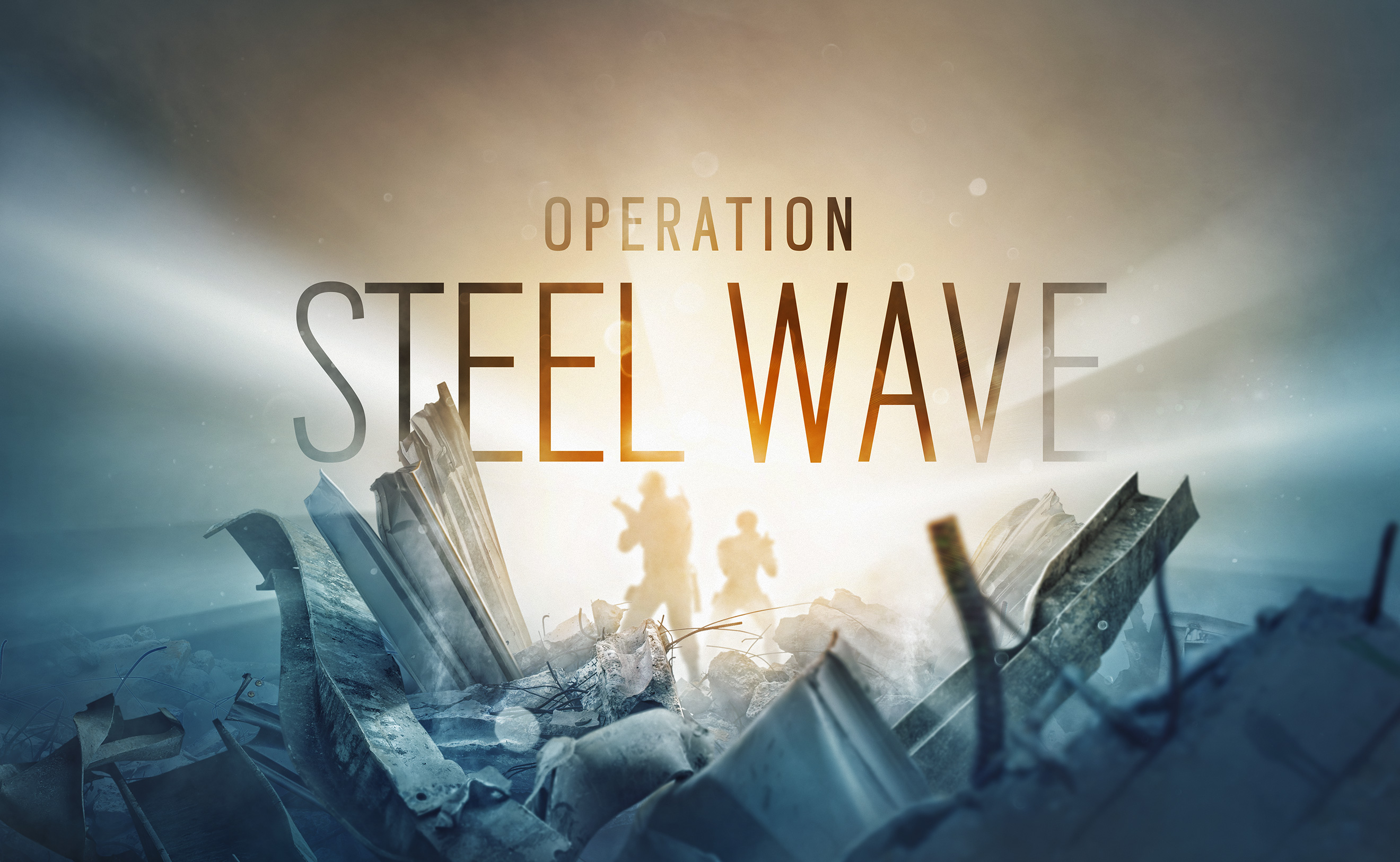 Rainbow Six Siege: Operation Steel Wave (PC, PlayStation 4, Xbox One) - June 16th
Operation Steel Wave came out on June 16th and adds many things to Rainbow Six Siege. Here are some of the features added:
The biggest addition is the two new addition of the operators to the Rainbow Six Team they are named Ace, and Mellusi. Ace is a Norwegian operator who is on the attacking side and is a new hard breacher being introduced to the game with his SELMA gadget.  Mellusi is a South African operator who is on the defending side and is called a trap operator with her Banshee gadget. This will also be the last season where Ubisoft will introduce two new operators in the new season. On going now they will be adding only one operator to each season where the developers of the game can focus more on game mechanics and making sure the game is more polished.
Another addition to the new Season is a rework of the map called "House".
The map has been in the game since it has been released and has been a personal favorite to many of the members of the Rainbow Six Siege community. Here is a road map for the rest of year 5:
More info on season 2 update can be found here: https://www.ubisoft.com/en-us/game/rainbow-six/siege/news-updates/6ZAUq5r1JwOfFWsvlvLBmW/y5s2-steel-wave-patch-notes-addendum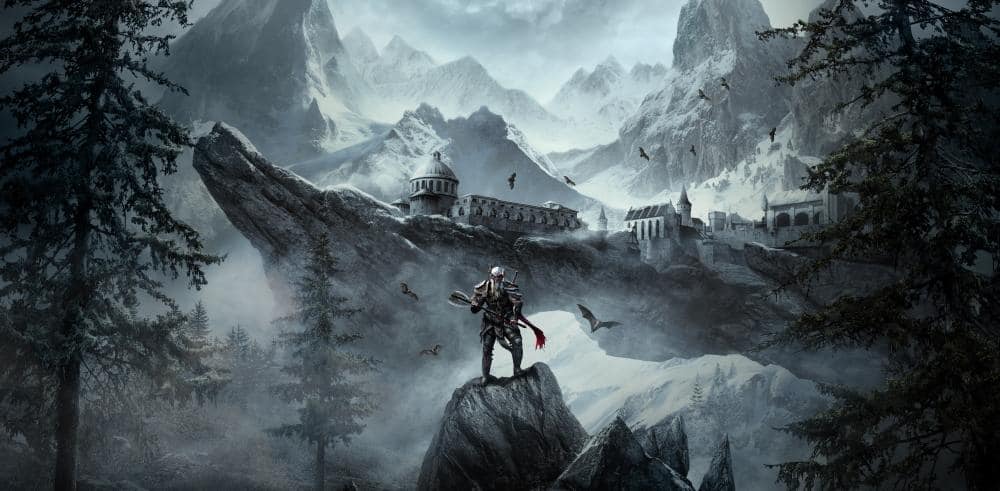 The Elder Scrolls Online: Greymoor (PC) May 26 (Xbox One, Playstation 4) June 10
Go back to Skyrim with the The Elder Scrolls Online: Greymoor expansion. Here is this new expansion you will be exploring Western Skyrim, Skyrims Captial Solitude, and Blackreach a mysterious abandoned cave system under Skyrim.
This update adds a lot to The Elder Scrolls Online. The main theme of the DLC is going against Vampires that are under Skyrim in Blackreach. The game will also be adding something called the Antiquities System where you will be able to go throughout Tamriel and find lost relics and treasures. The DLC also adds new weapons and armor to the classes that will help you be the vampire in Blackreach. Also Greymoor will also be adding 80 new achievements! If you are an achievement hunter then this is a great opportunity to get them!
Here is a more detailed patch notes on the Bethesda website: https://forums.elderscrollsonline.com/en/discussion/528633/pc-mac-patch-notes-v6-0-5-greymoor-update-26
 

Cyberpunk 2077 (PC, PlayStation 4, Xbox One) - November 19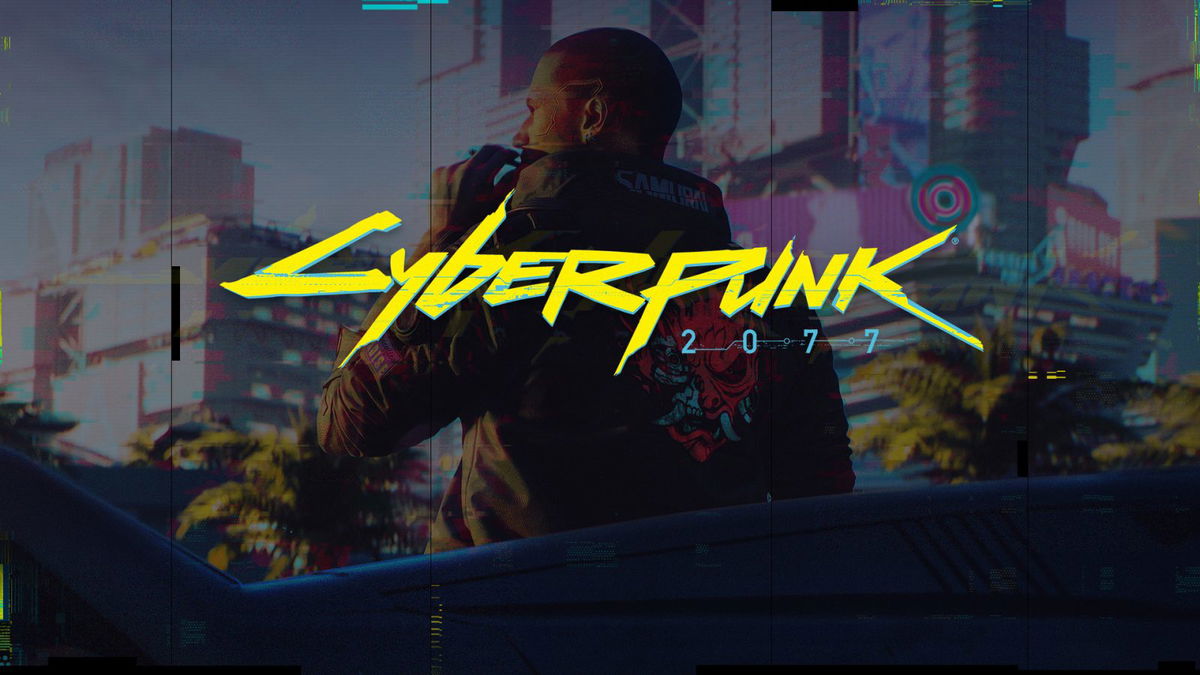 Cyberpunk 2077 has been delayed! The game made by CD PROJEKT RED was supposed to be released on September 17 of this year but has been delayed. To quote both Marcin Iwinski and Adam Badowski in a statement

 
Quote

"The quests, the cut scenes, the skills and items; all adventures Night City has to offer - it's all there. But with such an abundance of content and complex systems interweaving with each other, we need to properly go through everything, balance game mechanics and fix a lot of bugs."
Later stating on that such a large world to play on means that there is more to iron out and make sure that they will spend that time doing exactly that. Both Iwinski and Badowski also said:
Quote

"This week, journalists from all over the world are starting to independently play the game. We are eager (and quite stressed) to hear their opinions, as well as see your reactions when they publish their previews right after we air Night City Wire on the 25th of June."
Here is a link to their twitter if you need more updates for Night City Wire or the game itself: https://twitter.com/CyberpunkGame

What do you think of the new Rainbow Six Season? Do you think Cyberpunk will be delayed again?
What mysteries have you found in the new The Elder Scrolls Online DLC?
Let us know in the comments section below!
---