Call of Duty Mobile Is Officially Out
By TG SirMadness
330 views
Call of Duty Mobile Is officially Out!  

For the last several months the game has been in testing this game in the likes of Asia, Australia and Canada. Today it is finally available to Everyone! 
To get the game sign up Download the app on either on the Play Store or the APP Store. 
The Game is FREE-TO-PLAY that allows members to play maps, weapons and characters from the the Call of Duty Series.
Team Deathmatch and Frontline are available on launch with more Modes on the way!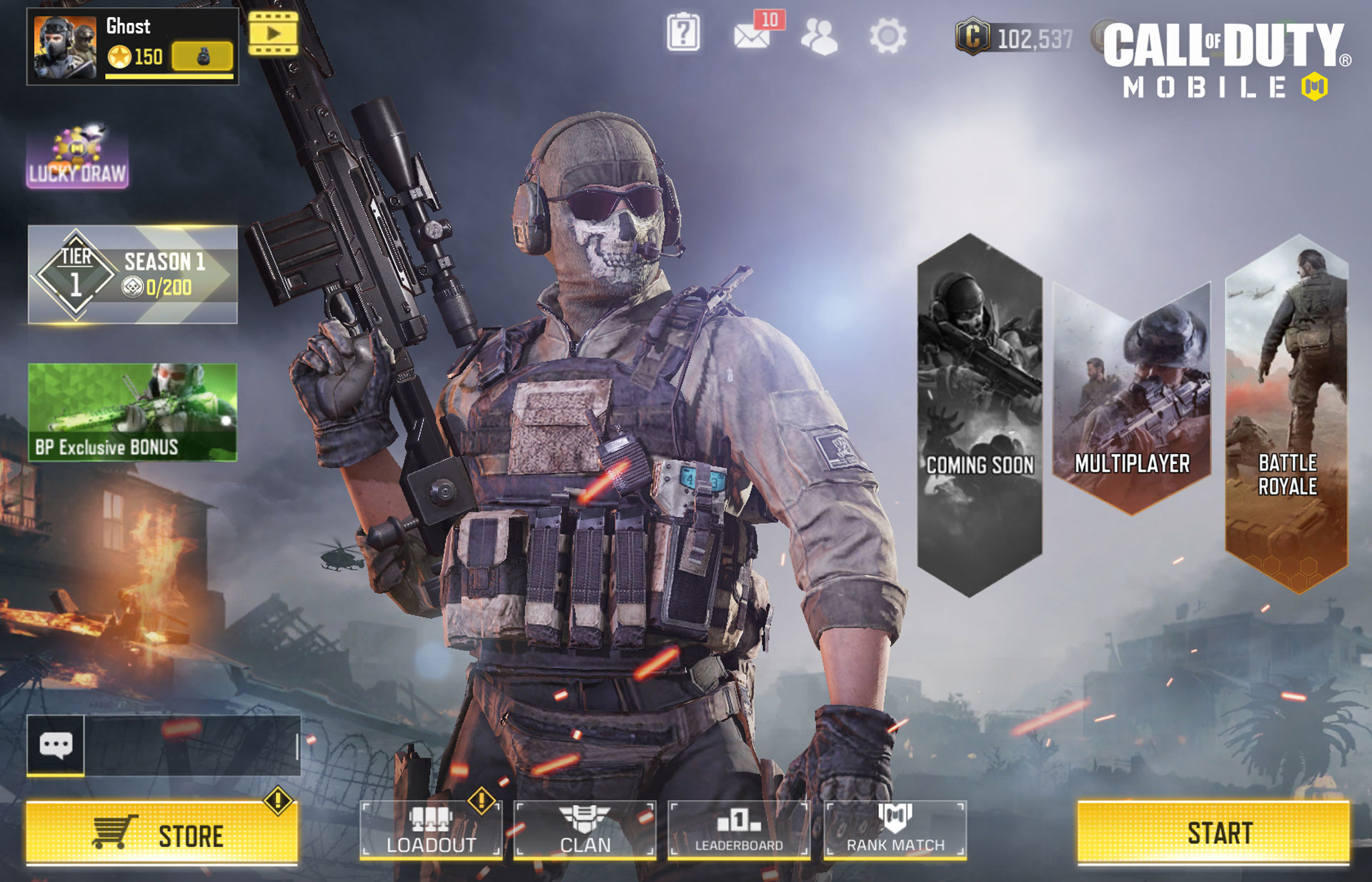 Will you be getting this Game? have you already being playing the Beta? let us know in the comments Below!
---