Microsoft Flight Sim Update
By TG SmokeyB
84 views
Microsoft Flight Simulator 2020 Update!
There has been some recent news regarding the up and coming Flight Simulator 2020.
So first of all, lets look at the price of this game. In July of this year, Microsoft opened up pre ordering for the game been released on PC. There are three editions of this game, Standard, Dulex and Premium. The better the game you buy, the more content you get, including more plans, airports and better graphics for the land scapes. So the prices are for the Standard game $59.99, Dulex is $89.99 and Premium $119.99.
Eye watering we know, but look at what you are paying for in content and graphics terms: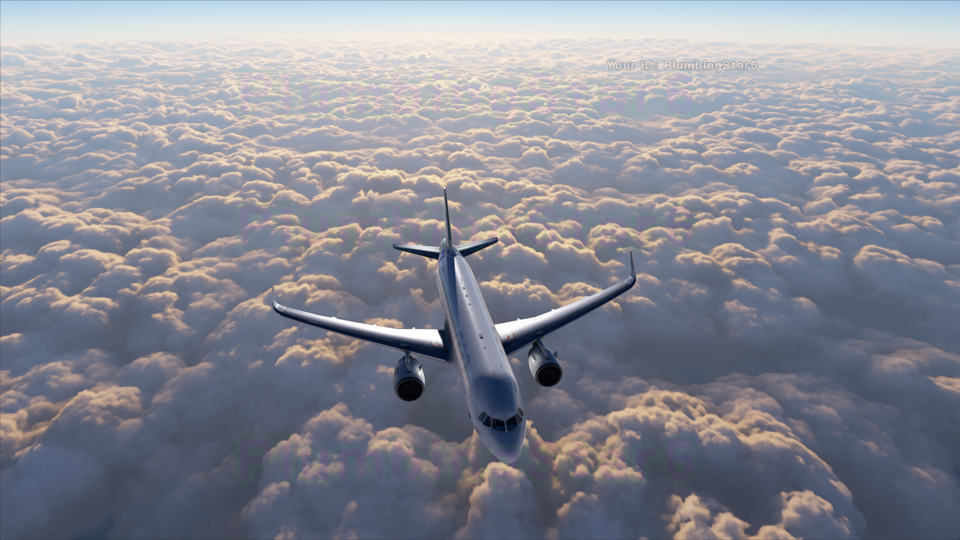 We also know what aircraft will be included in the game, they are as follows: 
Airbus A320neo
Beechcraft Bonanza
Beechcraft Baron G58
Boeing 747-8
Boeing 787-10
Cessna 152
Cessna 172 Skyhawk
Cessna 208B Grand Caravan
Cessna Citation CJ4
Cessna Citation Longitude
Cirrus SR22
CubCrafters XCub
Diamond DA40
Diamond DA62
Icon A5
Mudry CAP 10
Robin DR400
SOCATA TBM 930
This is plenty for the players to sink their teeth into. As the game goes on, there will be more aircraft available through DLC's.
Here's another look at the trailer:
Looking forward to the release of this game?  What do you think of the environment graphics?
Let us know in the comments section below!
---