Dead Island Returns
By ItzKieren
227 views
One of the most memorable zombie slayers is returning to our screens April 21st.
Coming to Xbox One, Xbox Series X|S, PlayStation 4, PlayStation 5 and PC.
Original Plot
To recap, Dead Island 1 was initially released back in 2016 for Xbox 360 & PlayStation 3.
 After a high-profile party in a hotel, 4 playable characters awaken after a voice on the emergency intercom directing them to evacuate the hotel.
After finding uninhabited Rooms, luggage and clothing trailing the hallways and no sign of life, they discover that the Island has become overrun with a contagious and infectious plague, turning them into psychopathic, flesh-eating creatures. 
The survivors discover that they are apparently immune from infection, and with "The Voice" out of contact, the survivors are tasked by Sinamoi to try to find supplies and contact the outside world. As it becomes evident that the resort lacks enough supplies to survive for long, Sinamoi instead has them travel to the city of Moresby to find help. The survivors take along Jin, the daughter of the bitten mechanic who modifies an armored car they use to break out of the resort.
What's new in Dead Island 2
You are bitten, and infected, but immune and stronger for it. You Learn how to harness the virus coursing through your veins as you paint LA red with the insides of countless zombie enemies on a path to discover the truth about the outbreak, about who – or what – you are and survive. Slice, pulverize and smash your way through the horror-soaked streets of the city of Angels, dispatching the undead who get in your way. No biggie but the fate of the city – and all of humanity – is in your infected hands.
Set in the streets of LA, awesomely named HELL-A, you will discover historic and famous sites along your travels, such as the Hollywood Walk of Fame, Beverly Hills to the quirky promenade of Venice Beach.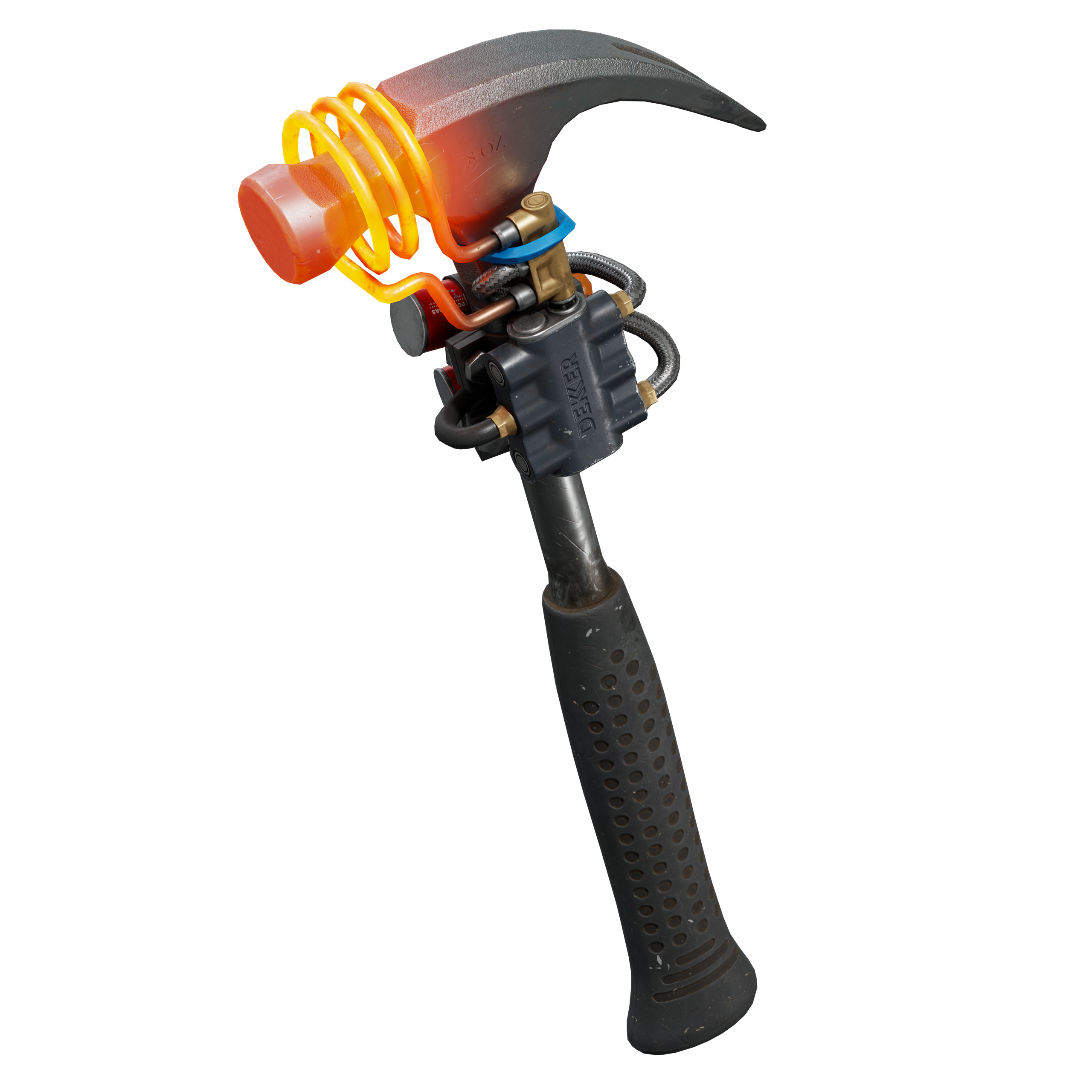 New Weapons
As you'll expect, with a new title comes an array of new weapons to use as you choose. 
From a range of Hammers to katanas and even bear claws. You'd be surprised what is kept in the homes of Hollywood.
But for you old-fashioned gun power enthusiast, you'd be happy to hear of the wide variety of shell-loading, damage-inducing guns you can find and craft along the way.
From assault rifles, marksman rifles, pistols and shotguns. There is much to be desired in your very capable hands.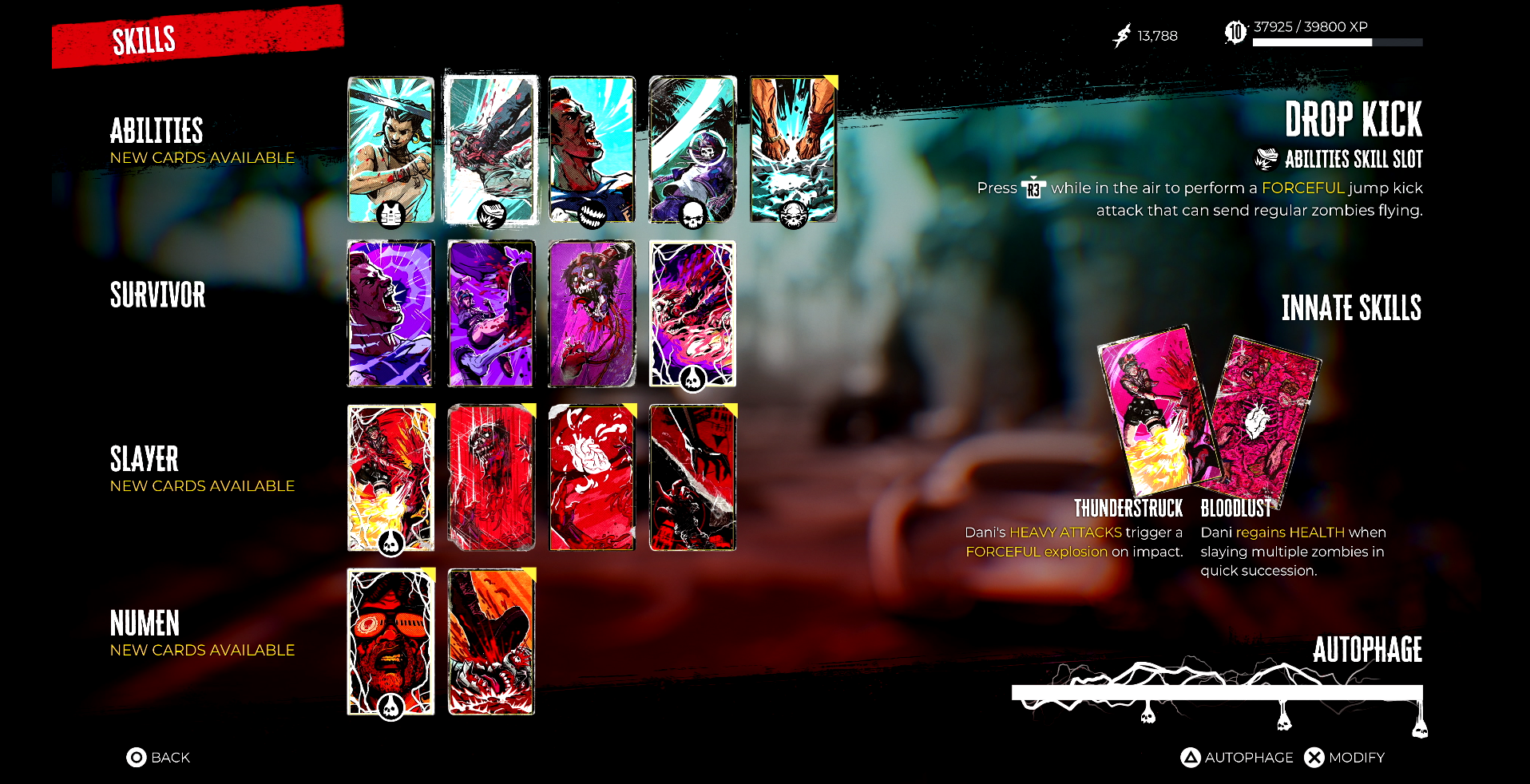 Skills
As witnessed in the first Dead Island title, this new addition brings a new, overhauled skill system. Gone is the days of building a skill tree.
Dead Island 2 introduces a system we have experienced in a similar Zombie title.
Skill cards are becoming more and more popular in today's zombie-slashing games.
With a whole library of skills at your disposal. My 2 picks to tell you about are;
ThunderStruck - Gives the players heavy attacks whuch trigger a forceful explosion on impact 
along with Bloodlust - a Card that grants the ability to regain health when you are slaying multiple zombies in quick succession
With so much to explore, new story lines and a vast variety of weaponry. This continuation is going to be a blast!
So, grab your boots, and don't forget your bear claws, because this is going to get messy!
Are you excited for this next addition of Dead Island?
Let us know in the comments below!
---